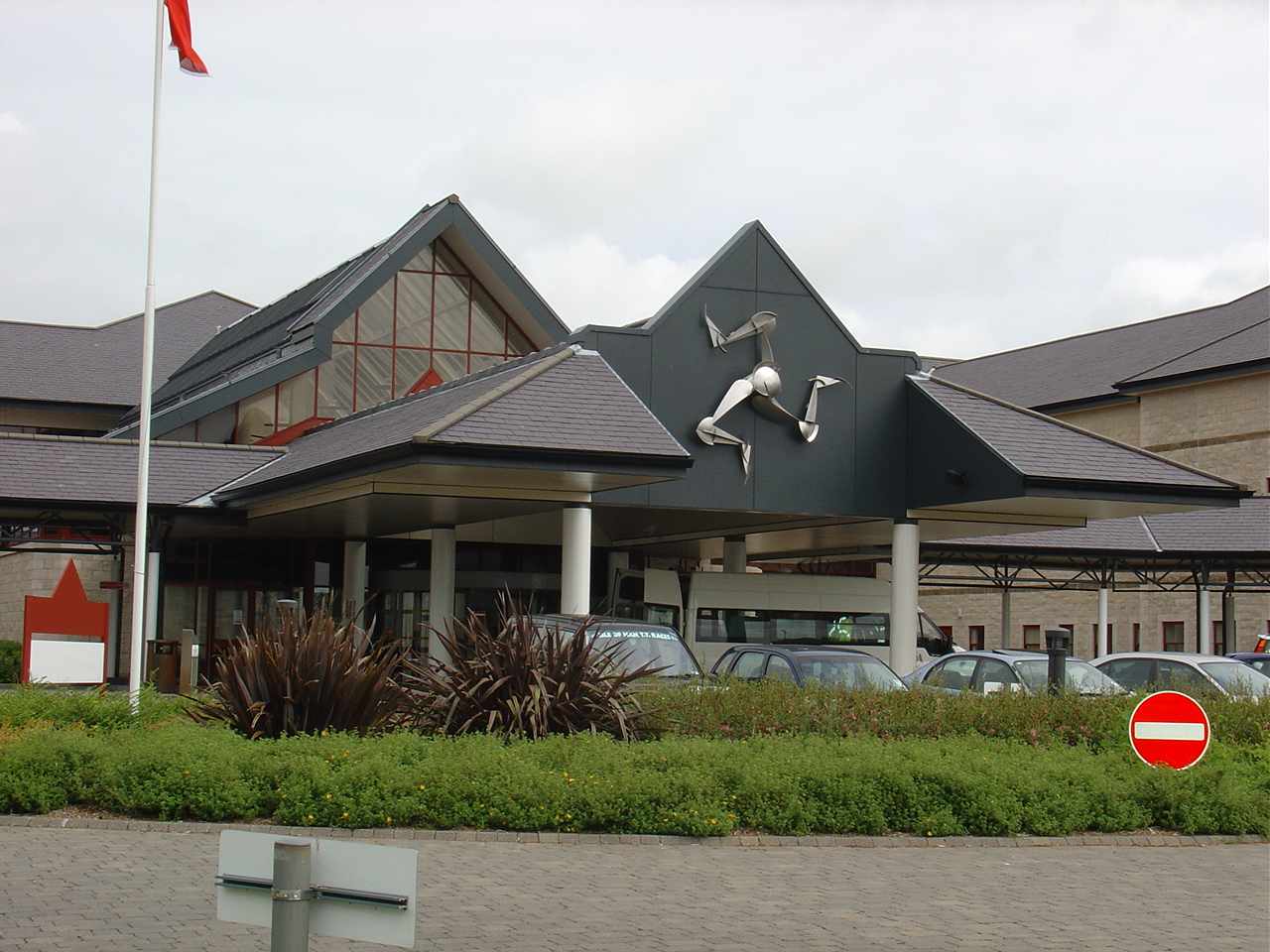 The Island is looking to the UK to help provide cervical screening services at Noble's Hospital.
Manx health services provide around 6,500 of the tests each year which officials say isn't enough to keep in line with national cancer screening data - which needs 35,000 a year.
NHS Cervical Screening Programmes have been successful in reducing deaths from cervical cancer in women in the UK.
The government is now inviting expressions of interest from UK organisations which are experienced in providing such services and comply with codes of practice.