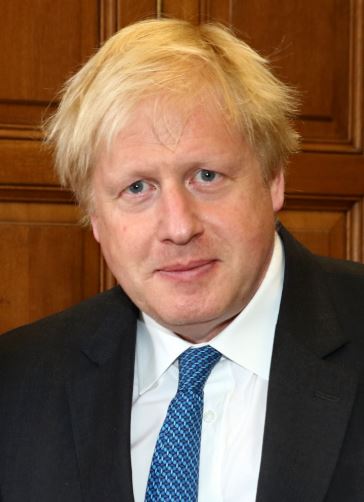 Boris Johnson and the Conservative Party have secured a big victory in this years UK General Election.
The Tory party has grabbed a majority after winning more than 326 seats in the House of Commons.
Meanwhile, it's been a torrid night for the Labour Party which has lost more than 50 seats - its leader Jeremy Corbyn has since announced says he won't be leading the party into the next election.
It's also been a tough evening for the Liberal Democrats - their leader Jo Swinson lost her constituency of East Dunbartionshire to the Scottish National Party (SNP) by a marginal result.