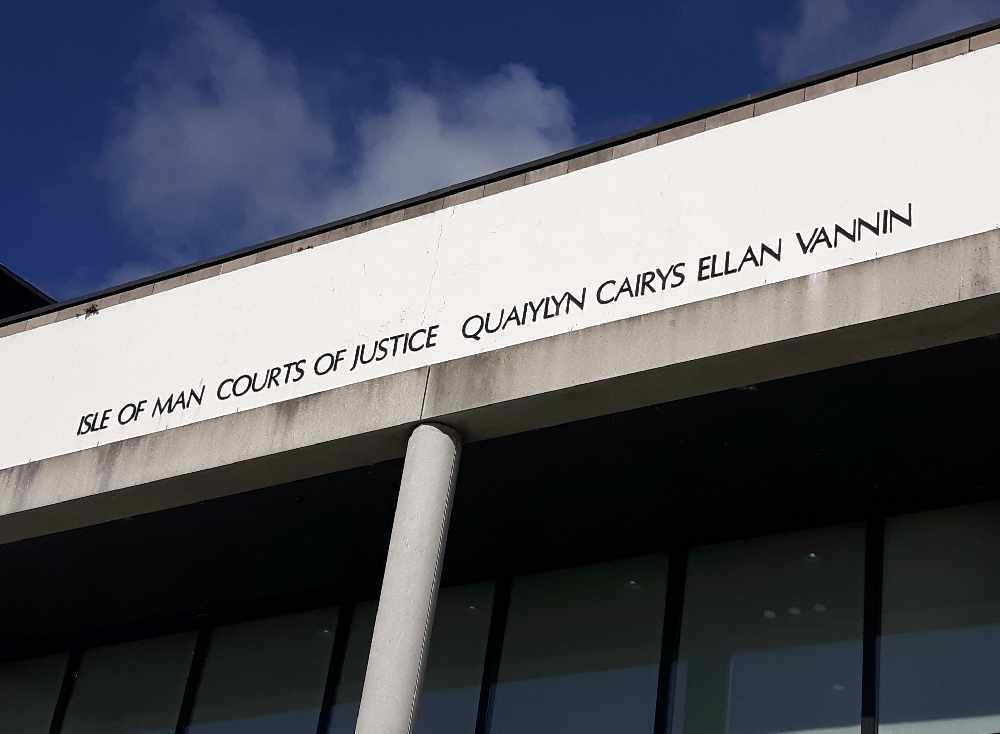 A Port St Mary woman has been sent to the UK for treatment after assaulting two members of staff at the Island's mental health facility.
24-year-old Eve Bailey, of Cronk Road, appeared at Douglas Courthouse on Tuesday where she was told an interim hospital order was being imposed.
Bailey had previously admitted to throwing a hot cup of coffee over a member of staff at Manannan Court on June 24th and punching another in the face on August 2nd.
She also accepted she'd assaulted two police officers who attended the incident on the latter occasion.
The court heard the hospital order would ensure she receives help with her mental health difficulties.
Sentencing for the offences is due to take place on September 18th.
At Douglas Courthouse on August 30th the Deputy High Bailiff, Jayne Hughes, imposed a new hospital order on Eve Bailey.
The sentencing hearing date was vacated as a result.