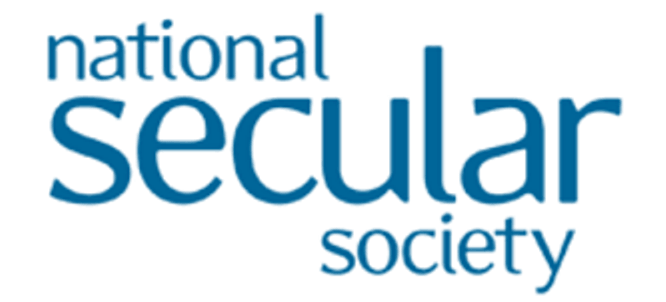 A campaigning organisation from the UK says it's dismayed a religious group is providing sex education in Island schools.
The UK's National Secular Society has published an article on its website after Education and Children Minister Graham Cregeen confirmed the Scripture Union teaches Island children.
He claimed it doesn't include religious content.
Campaigns officer Alastair Lichten from the NSS says sex education should be taught by qualified teachers.
He says Manx parents are right to be concerned: