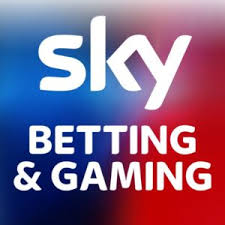 An advert from a company owned by Onchan-based Pokerstars has been banned by UK authorities for being irresponsible.
Sky Bet, bought out by Pokerstars for £3.4 billion last year, aired the advert fronted by presenter Jeff Stelling.
But after complaints it implied sports knowledge could make you a successful gambler, the Advertising Standards Authority stepped in.
The ASA said the ad gave a misleading perception of a gambler's control over successful betting which could lead to irresponsible gambling.