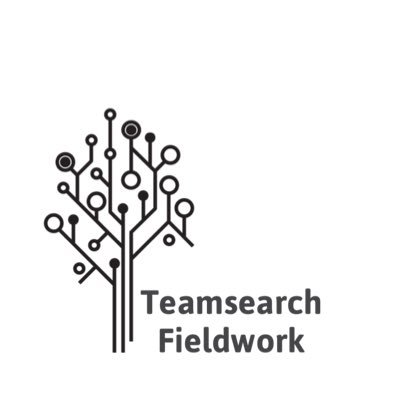 Police say a UK company calling residents about abortion isn't doing anything wrong.
Earlier this week, officers said people should hang up on the company Teamsearch Market Research, who were cold calling Manx residents as its illegal.
However, the Police now say they've had a 'clarification' from the company, and it's in fact doing a survey on abortion which is allowed.
The police say they apologize for any confusion.