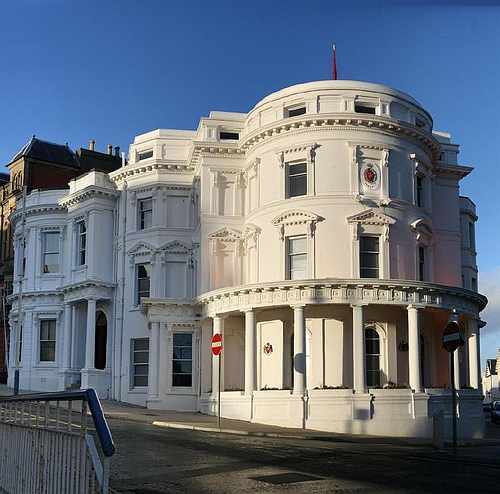 A UK-based anti-abortion group is organising a protest outside the House of Keys later this month.
Life, which is based in Leamington spa in Warwickshire, says it plans to protest proposed changed to the Island's abortion laws.
The organisation, which backs anti-abortion group HEAR and organised a walk along Douglas promenade earlier this year, says it'll be outside Legislative Buildings on Tuesday, October 24.
It says it will be "speaking silently" for unborn babies.