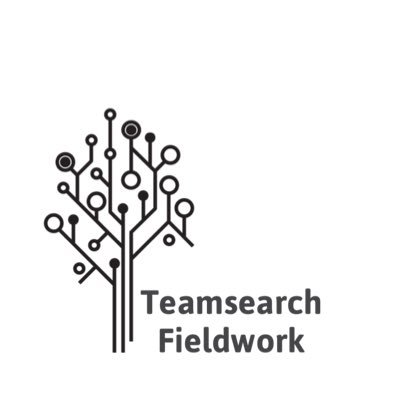 The company carrying out telephone research about abortion says it's not breaking any laws.
This week, police said people should hang up on the unwanted calls, adding coldcalling's been illegal on the Island for some time.
But Rob Hogan of Teamsearch Market Research says his company's calling residents for their views on abortion and market research coldcalling isn't illegal.
In a statement, Mr Hogan says operators aren't claiming to be calling on behalf of the government, and his firm is working with London-based market research agency ComRes.
And he says callers never pressure anyone into taking part - adding a polite refusal will be met with a police acceptance from his staff.