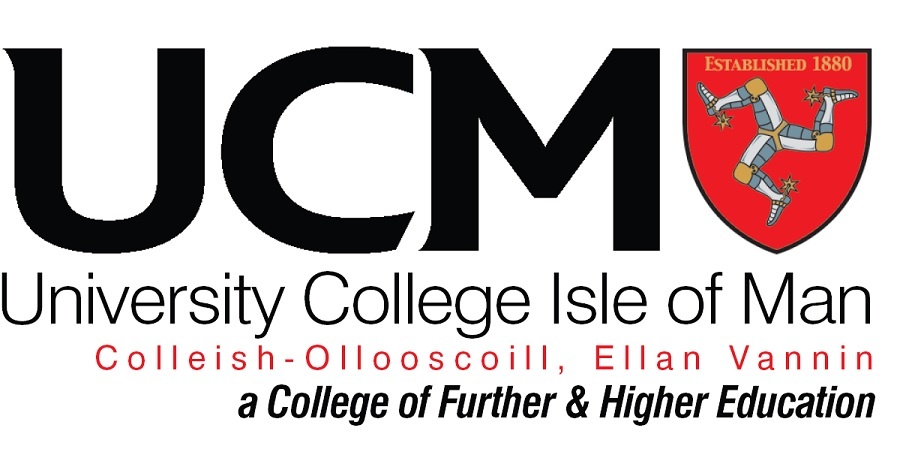 The Island's College will be hosting a series of talks.
The eight events are planned to discuss a wide range of topics - including sport, constitutional law, climate change, artificial intelligence, cancer research and DNA testing.
It follows similar events the College has ran in previous years.

All talks, apart from the one which takes place on January, 15 2020 will be given at the Nunnery campus, from 6pm until 7pm.
You can find full details of the talks below:
***
- 13th November 2019: The Isle of Man – A Goldmine of Sporting Talent
Paul Jones, Lecturer in Sport at UCM, Talent Development Advisor, IOM Sport and Head Coach of IOM Men's Football Team.
- 18th December 2019: 'Boris and the Beretitenti: Thoughts on the Position of Chief Minister', our Annual Constitution Lecture
Dr Peter Edge, Professor at Oxford Brookes University
- 15th January 2020: How Might the Isle of Man be Carbon Neutral?
Dr Dave Quirk, Manx Geological Survey (venue: Mountain View Innovation Centre).
·- 29th January 2020: Building Machine Learning & Artificial Intelligence into Tertiary Education Curriculum - The Problem of Identifying & Building Feasible Solutions
Dr Ali Robertson, Lecturer in Computer Science at UCM, specialising in statistical methods and machine learning, data analytics consultant and machine learning systems author.
- 19th February 2020: The 'Hidden Cancer', the Need for Improved Treatments and Outcomes
Dr Ken Mills, Chair of Experimental Haematology in the Centre for Cancer Research & Cell Biology, Queen's University Belfast and Deputy Director, Centre for Biomedical Science Education.
- 11th March 2020: Sport Psychology Research and Practice: Supporting Performance and Wellbeing
Richard Sillman, sport psychology practitioner, researcher and lecturer at UCM.
- 29th April 2020: What Can DNA Tell Us? A Look at Ancestry, Health Testing and the World Around Us
Dr. Rachel Glover, scientist, Founder of Taxa Genomics and UCM Honorary Fellow.
- 6th May 2020: Tech Enhanced Learning & Assessment
Myles Dempsey, UCM Lecturer and PhD Researcher.