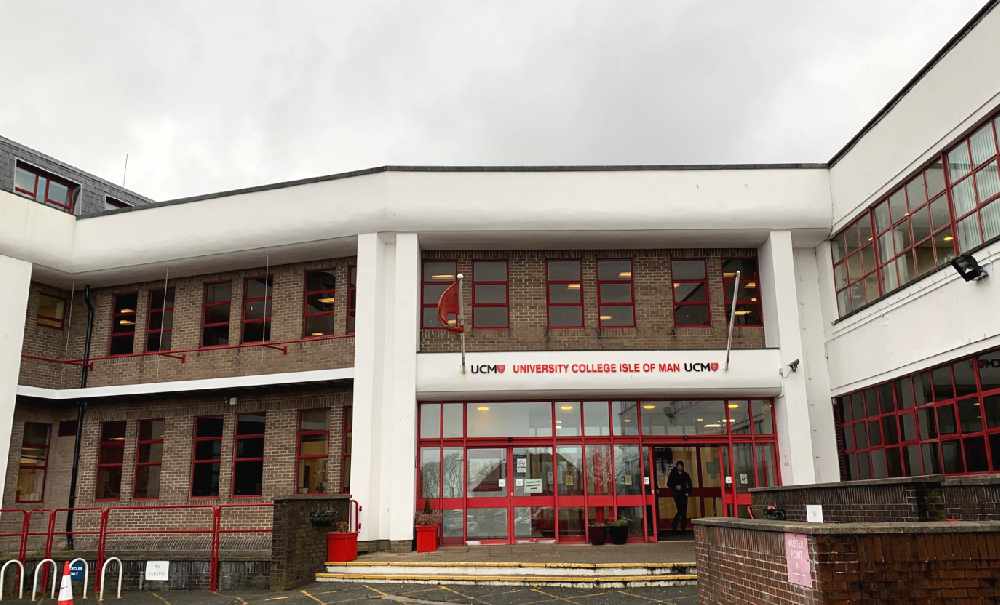 UCM is releasing over 100 courses for adult learners from January next year.
The college says they'll cover a wide range of different activities with details of them being published in UCM's latest Leisure Guide.
The new courses range from more academic areas such as History & Heritage and Writing, to more recreational ones such as Wine Tasting, Music and Floral Art.
Lesiure Course Manager, Cathy Lord, says: "We have quite a few new courses in this guide; for budding thespians we have a new Musical Theatre course taught by a West End professional, and for the aspiring pop stars out there, they can join our Glee Club or a music production course.
"With Christmas just around the corner, we also have a new dance-based fitness classes for those wishing to dance off their Christmas calories in the New Year.
"Our courses also make great gifts for family and friends for Christmas or birthdays. Gift vouchers can be purchased at our reception, and can be redeemed to enrol on any of our leisure courses."
Issue two of the Leisure Guide covers a broad range of subject areas: Business & Technology, Creative Arts, Food & Drink, General Interest, Health & Wellbeing and Languages.
Courses will start in January 2021, and run across the Island.
The Leisure Guide is available at the UCM main campus on Homefield Road, libraries across the Island and the JobCentre - residents can also call 648 200 to request a copy to be posted to them.