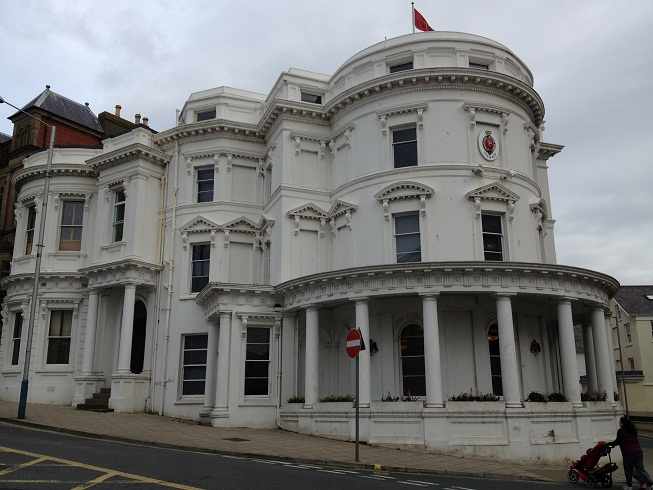 Proposed reforms to pay for Tynwald members will be debated this month.
Tynwald will discuss a report from an independent panel tasked with finding cost-neutral solutions to a number of issues.
Should the court support the panel's suggestions, it would see the abolition of the tax free annual sum for expenses and see Members of Legislative Council paid less than Members of the House of Keys.
It would also see a reduction in the number of positions where extra pay can be awarded by the Chief Minister or Council of Ministers, with no financial penalties for members who choose not to serve on departments.