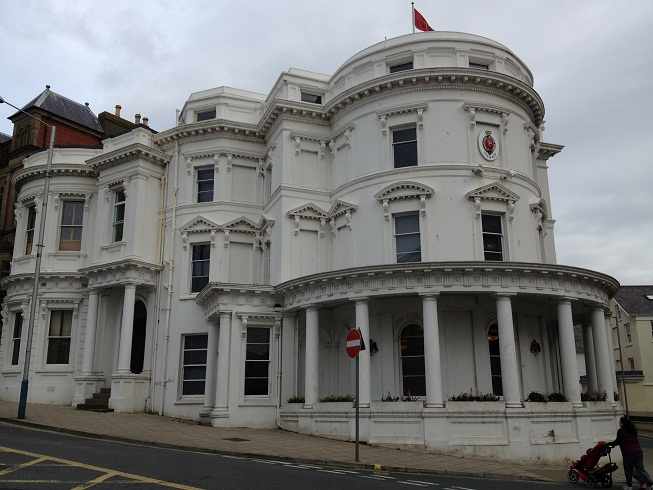 Tynwald could spend more than £2,300 a day making sure it doesn't waste money, if a proposal to set up an auditor is approved this month.
During this month's sitting of the court, Speaker of the House of Keys Juan Watterson will ask members to back a plan to have an Auditor General.
The organisation would be responsible for overseeing value-for-money inspections as well as auditing public bodies' accounts.
It would have an annual budget of £885,000 and after three years would try to find enough savings to pay for itself.