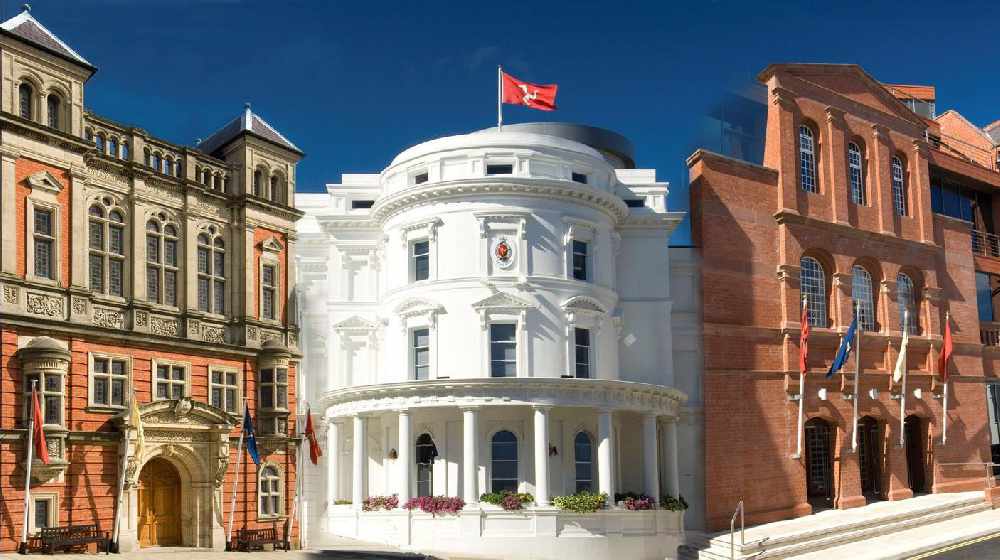 Some Tynwald members will sit in the chamber while others will join virtually.
A hybrid arrangement has been confirmed for today's sitting of Tynwald.
That means some members will attend the chamber while others will join online.
The move follows concerns health concerns.
Deputy President Juan Watterson said some members were worried about contracting the virus as they are not fully vaccinated or have family members at high risk.
The issue of ventilation in the Chamber has also been raised, with Mr Watterson saying the 'hands, face, space advice of Public Health' would be impossible to achieve.
The move has not been supported by the island's Education Minister who said he'll be attending but he will wear a mask.
He says the decision hasn't been made lightly and know's the public will have mixed views.