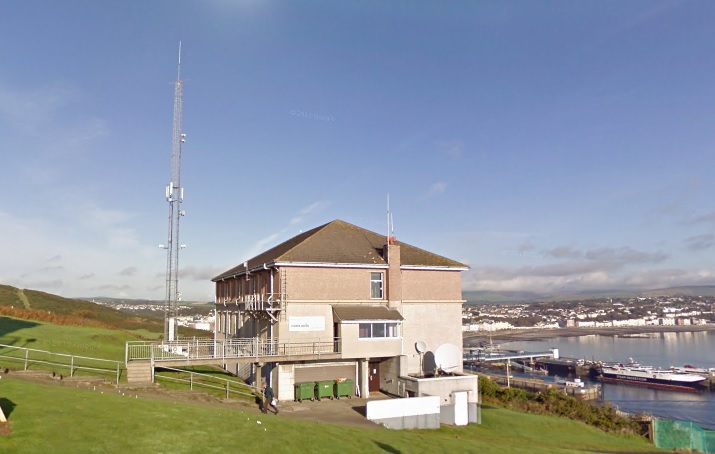 A three-strong Tynwald committee will look into Manx Radio and its spending.
When the court sat this month, Garff MHK Daphne Cain asked for an investigation in the year the station announced it had lost £82,000 - despite government funding of £875,000.
Tynwald backed her call this week, and the committee will report back by July.
Tim Crookall MLC, Juan Watterson SHK and Dr Alex Allinson MHK will sit on the committee.