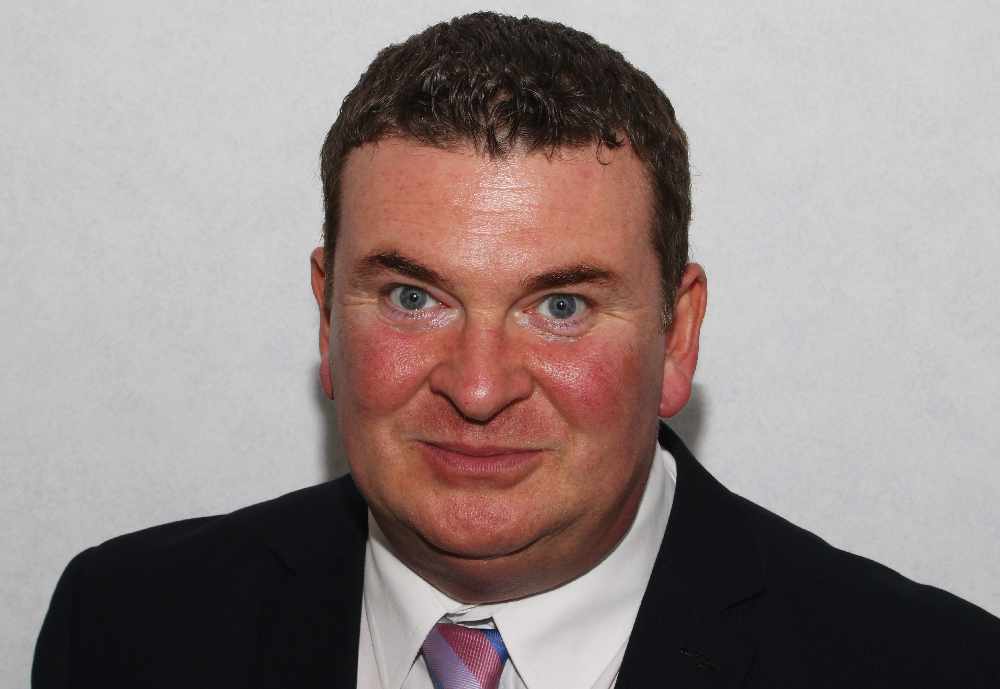 An MHK wants to know how schools across the Island are being taught about single-use plastic.
Arbory, Castletown and Malew MHK Jason Moorhouse will quiz Education, Sport and Culture Minister Graham Cregeen when Tynwald sits next week.
He wants to know what advice the Minister has given to local pupils, particularly when it comes to single-use plastic.
The next sitting is due to get underway on Tuesday at 10.30am.