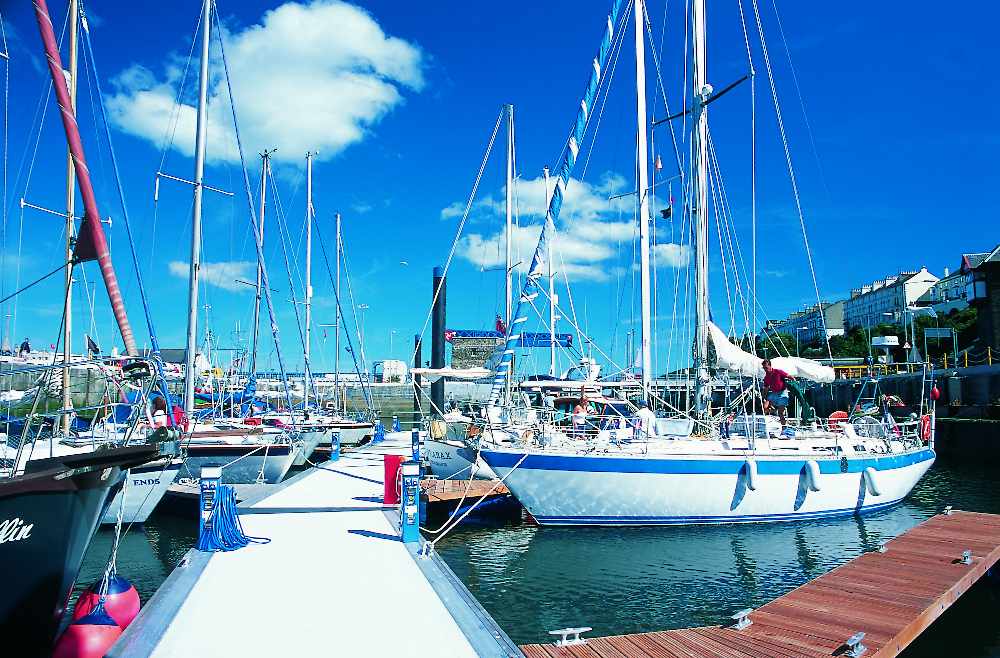 Boat owners will need to get their vessels insured in future - or face a £5,000 fine.
In Tynwald this month new rules will be put to the court by the Department of Infrastructure.
The department says it'll introduce new bye-laws under the Harbours Act that force boat owners to have insurance.
It says it wants to make sure pleasure vessels are covered for any damage they may cause in the Island's harbours.