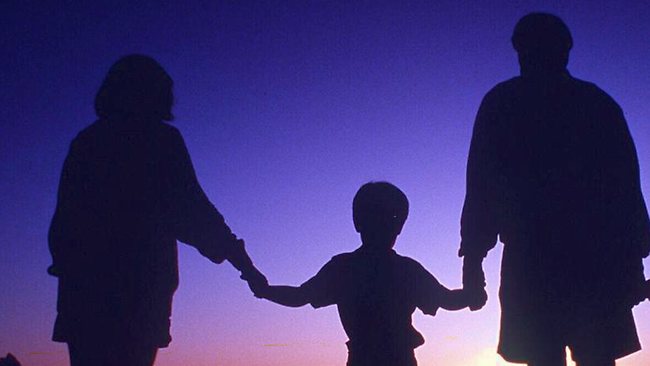 Politicians will debate the best way to improve childcare on the Island next week.
When Tynwald sits, Education minister Graham Cregeen will ask members to support a report looking into the problem.
The document says mums and dads face particular problems trying to find nursery places for children under the age of two.
Mr Crageen wants to extend the preschool credit scheme to cover childminders and provide more nursery places.