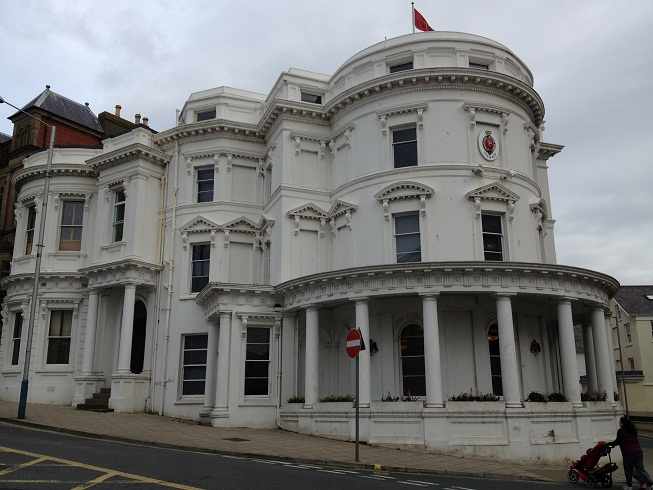 Tynwald Court to hold special sitting to recognise Diamond Jubilee celebrations
A special sitting of Tynwald Court is to be held on Tuesday 22nd May to recognise Her Majesty the Queen's Diamond Jubilee.
Members of the House of Keys and the Legislative Council will be joined by their Deemsters for the sitting, which will include an address on behalf of Tynwald to Lieutenant Governor Adam Wood for onward transmission to Her Majesty.
The address will include Island themes and features the names of all Members of Tynwald, created by local artist Colleen Corlett.
Members of the public are invited to attend the special sitting which begins at 9:30am and expected to conclude by 10am. Attendees are requested to take their seats no later than 9:20am.