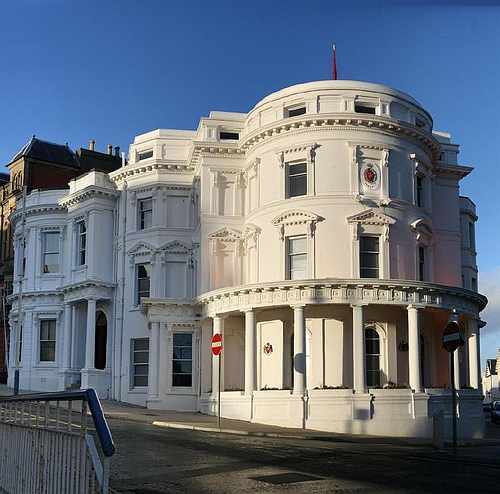 Tynwald sits later this morning, with a full order paper.
During the sitting, there'll be twenty questions for oral answer with another seventeen for written reply.
They include queries about tourism, a return scheme for plastic bottles and the handling of domestic violence cases.
Members will also consider new rules for child workers and a set of dog byelaws for Douglas.