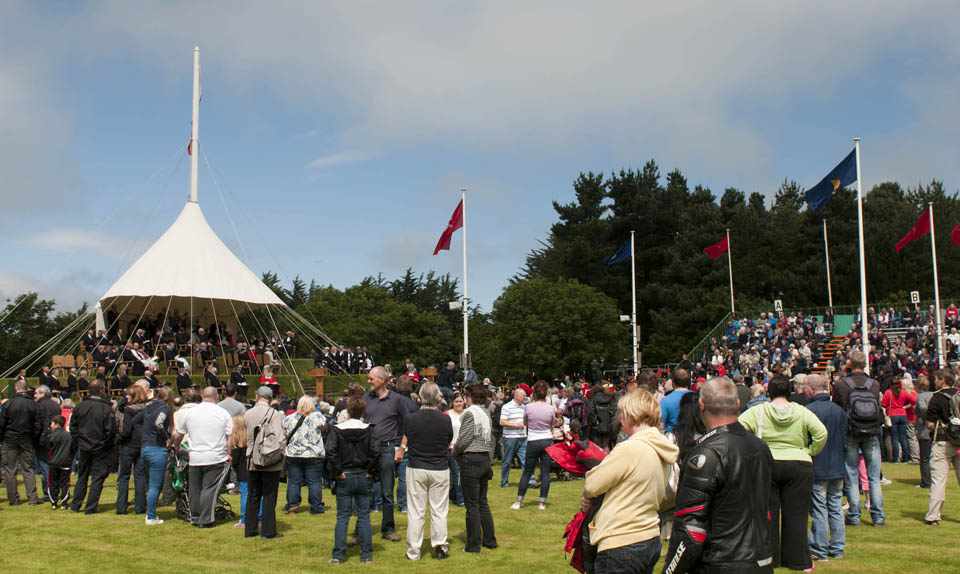 Tynwald Day petitioners are being urged to seek advice ahead of this year's event. 
Each year members of the public have the opportunity to present a Petition for Redress of Grievance at the open air sitting.
However the Tynwald Office is urging people to ensure they comply with the Standing Orders of Tynwald first.
Guidance is available on from the Tynwald Library - a meeting will also be held at 10.15am on July 5th near to the Royal Chapel.