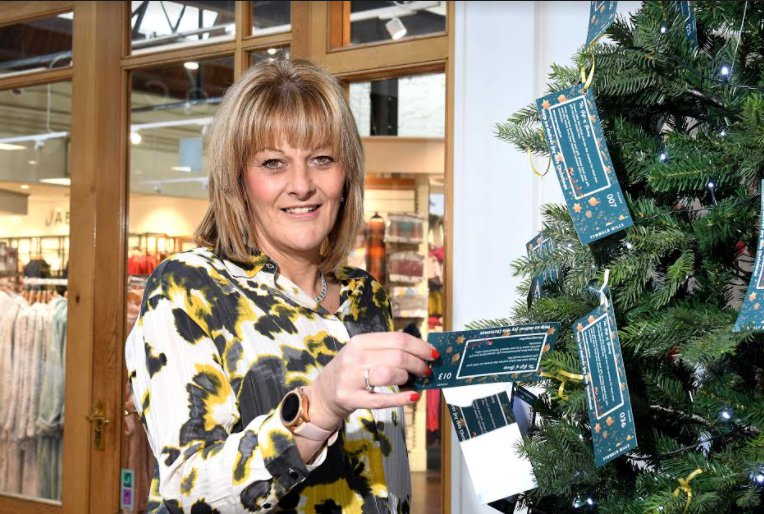 Care home residents across the Island will receive some surprise gifts this Christmas thanks to an initiative from Tynwald Mills.
The 'Gift of Giving' spearheaded by Tynwald Mills' operations director Lesley O'Neill, explains it's for residents unable to see their loved ones who live in the UK or further afield because of COVID-19 travel restrictions.
Tynwald Mills has, therefore joined forces with care homes around the island and asked them to submit names, ages and the type of gift their residents would like to receive this Christmas.
In the main entrance foyer at Tynwald Mills there is a Gift of Giving Christmas tree, decorated with tags, each one of which has details of gift suggestions provided by the care homes.
Now, visitors are invited to visit and buy the type of gift specified, up to the value of £10.
The giver then brings the unwrapped gift back to the tree by no later than Saturday December 19.
They'll then be sanitised, gift-wrapped and delivered to the care homes just before Christmas.
Tynwald Mills is also looking at making the Gift of Giving an annual event, maybe even expanding the scheme to other establishments, like children's homes.