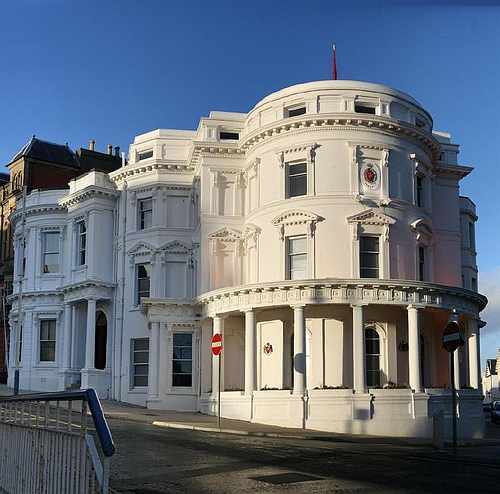 Flood risks to Laxey, the planned new ferry terminal in Liverpool and pre-school breakfast clubs are among the topics of discussion in Tynwald today.
The court is due to convene for its November sitting this morning, with 18 questions for oral response and 14 for written reply.
Brexit will also be on the agenda as members consider new regulations for changes in the law for when Britain leaves the EU.
Todays session gets underway in Douglas from 10.30am.