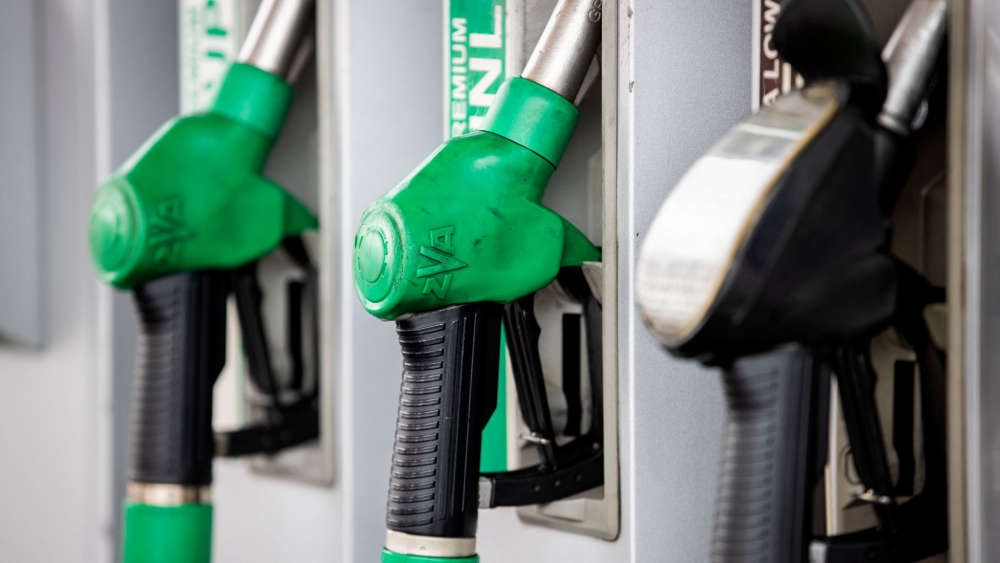 Tynwald will be asked next month to approve an uplift in the amount public sector workers can claim for mileage allowance.
The Payment of Members' Expenses (Travelling Allowances) Order 2022 is to protect workers from inflation and the rising cost of fuel, with over two thirds claimed over the past three years going to DHSC and Manx Care staff.
Currently those travelling off Island in a motor vehicle receive 34p per mile, with a proposed 5p increase.
Treasury Minister David Ashford says if approved, the new measure will provide immediate protection from inflation pending a further review of fuel prices.