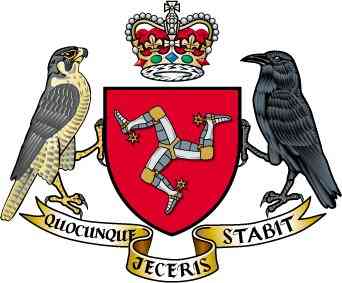 Tynwald is being asked for £8.9 million to build a new Douglas primary school.
If it's granted, works will start on the 'Henry Bloom Noble Primary School' on Westmoreland Road in January with a view to open for students in the 2016/2017 academic year.
Owned by the Department of Education and Children, the site previously formed part of the old Noble's Hospital.
The plan is to place students from Ballacloan Infants' School and Fairfield Junior School together in one building.
According to the DEC, the prospective new premises would provide more open space for sport and activity - which students currently don't have access to.