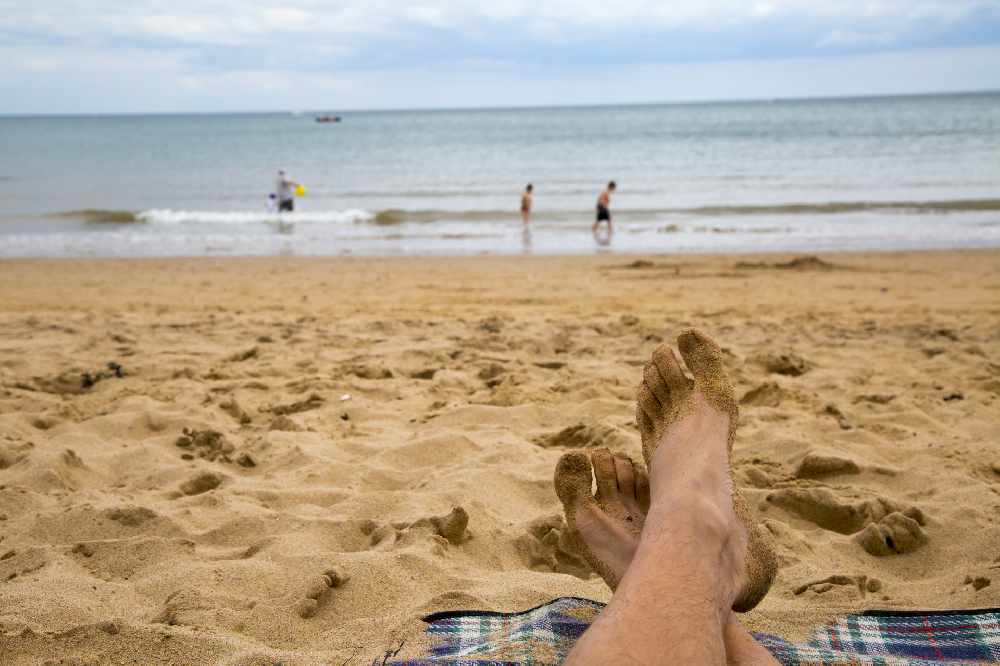 Tynwald has voted to approve the Department for Enterprise's visit strategy for the next ten years.
The report was laid before members at this month's sitting, and outlines seven 'Action Programmes' to encourage more visitors to the Island.
The department's aim is to attract 500,000 annual visitors by 2032, and increase the annual contribution they make to the economy to £520m.
This means an additional 170,500 visitors per year would have to come to the Island compared to 2019.