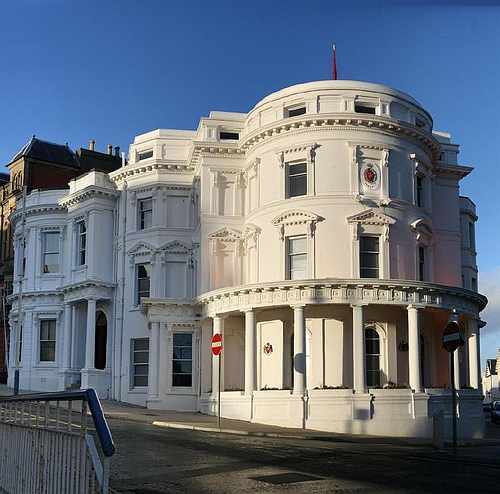 The Department of Environment, Food and Agriculture wants Tynwald approval to spend £1.4m on the development of the food park in Peel.


Minister Phil Gawne will ask politicians to give the go ahead for the spending at this month's sitting.

The money is for the second phase of the multi-million pound project on Mill Road.

The funds would be spent on things like drainage and new units and are already contained in this year's budget.

This phase of the work could be good news for the economy with the creation of up to 80 new jobs.

However the park isn't without its critics, with one of its tenants publicly criticising it for being a waste of taxpayer's money.