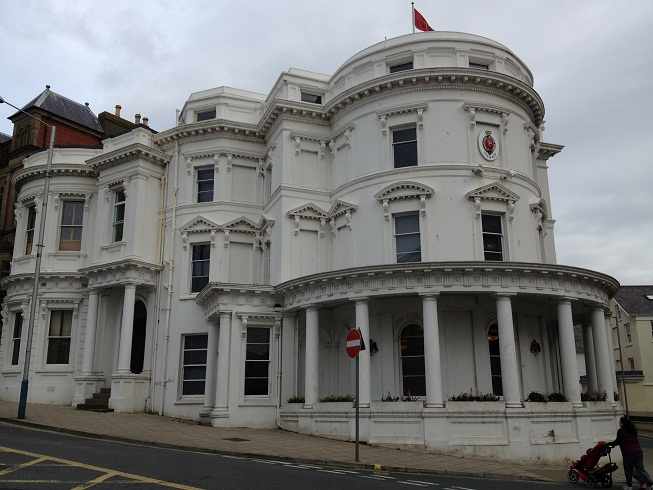 Two urgent questions have been tabled for the latest sitting of Tynwald court.
When members meet tomorrow, Onchan MHK Julie Edge will ask the Chief Minister to make a statement about recent coronavirus cases found through contact tracing.
Meanwhile, Arbory, Castletown and Malew MHK Jason Moorhouse will ask Education Minister Dr Alex Allinson about claims of a teacher recruitment crisis.
He wants to know if the claims made by an Island headteacher are true and whether it'll impact on the education system next year.