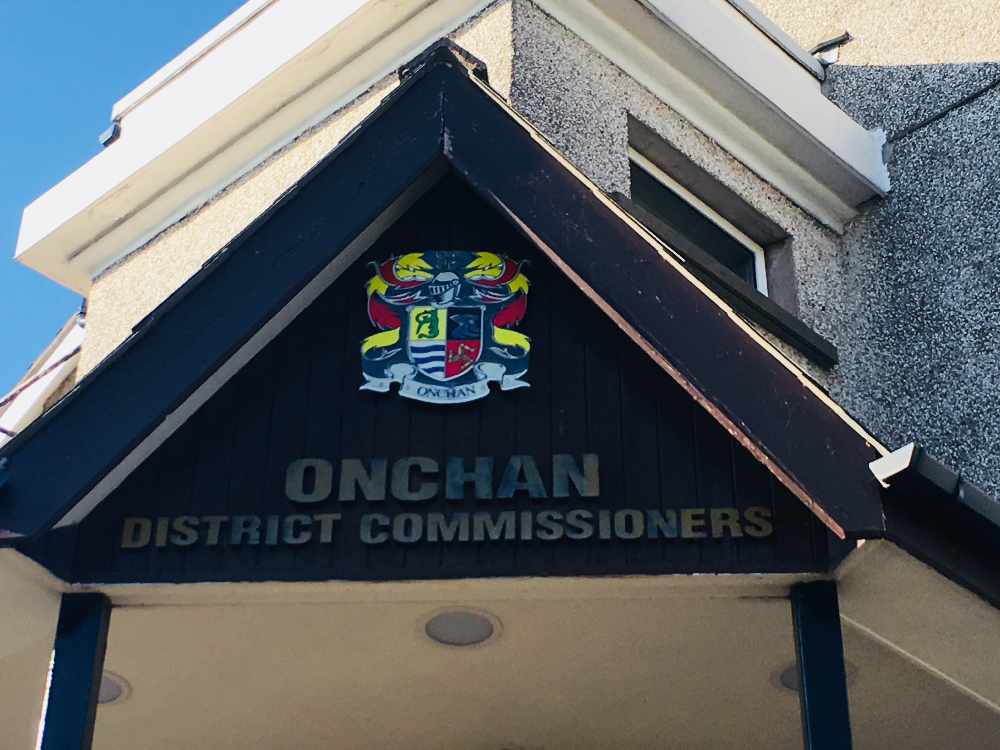 Onchan residents will go to the polls next month to elect a new local authority member.
Retired civil servant Kim Corlett will face former MHK David Quirk at the pools when the by-election is held on October 22.
Onchan district commissioners say only two names were submitted to stand for one vacant seat.
On election day, polls will open at 8am and close at 8pm.