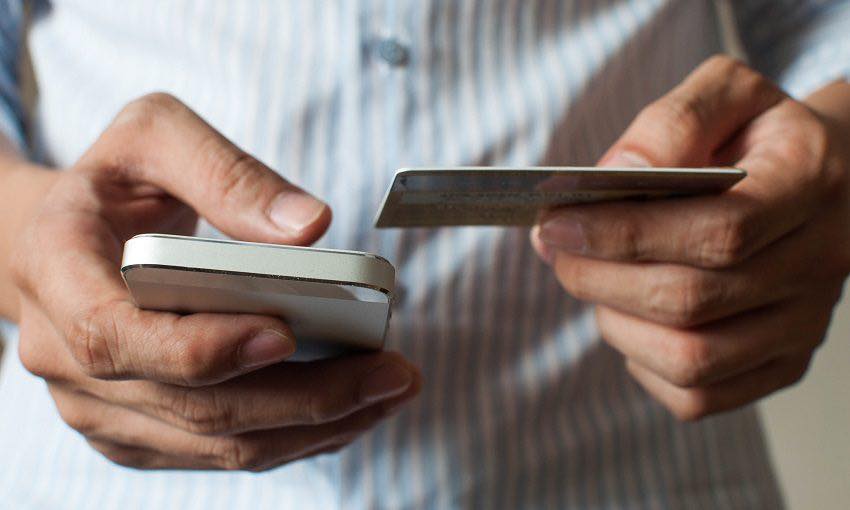 Two locals have lost thousands of pounds due to a telephone scam.
In a statement on social media Police have confirmed the duo lost a total of £6,000 yesterday on the HMRC income tax scam.
Officers warn if you get a call saying you owe money or are threatened with arrest - to put the phone down.
The constabulary has described the culprits as 'thieves and cheats' and is urging residents to spread the word.
Meanwhile, authorities say if you have given out personal details to contact your bank as soon as possible.