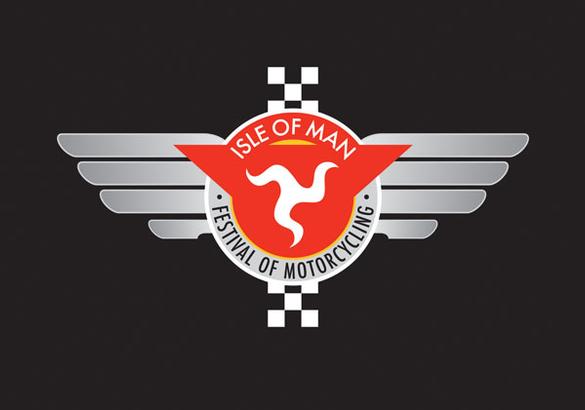 There will be two sessions for the Festival of Motorcycling taking place tomorrow.
The afternoon contingency session will run from 1pm to 3:55pm, with roads shutting from 12:30pm.
After they re-open at around 4:30pm, they will close once more at 6pm for the evening schedule and due to re-open no later than 9pm.
Race organisers say the double-header is so riders can get enough practice for the first race session on Saturday.