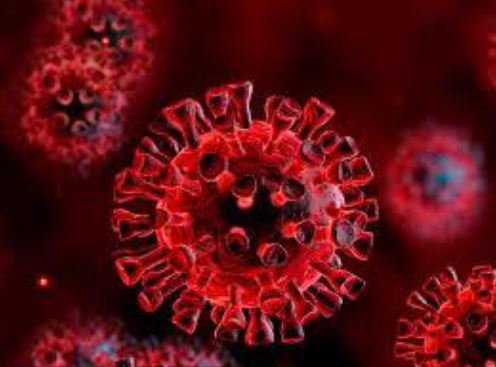 Two new cases of Covid-19 have been confirmed on Island.
Both individuals are from the same household and have recently travelled to the Isle of Man.
Government has confirmed both were already self-isolating following their journey to Manx shores.
As a result, their quarantine has been extended by a further 14 days and now includes other members of the household.
The current number of active cases of COVID-19 on Island is five, all of which were detected in people already self-isolating.