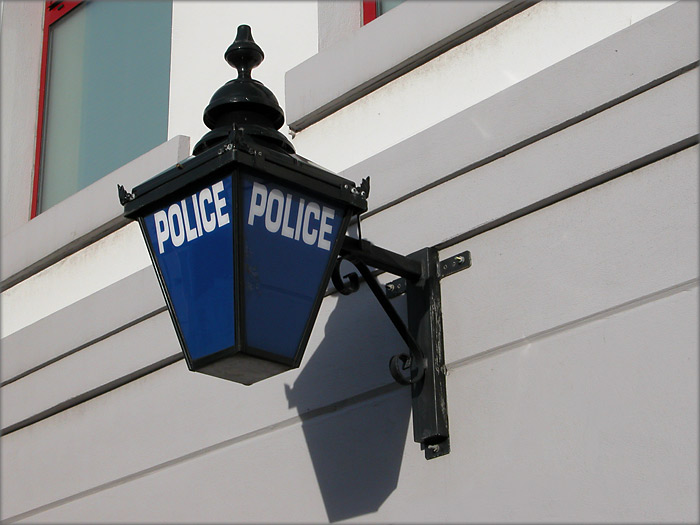 Police are investigating an alleged assault in Douglas early yesterday morning.
Two males were injured in an incident involving several other men.
One received substantial injuries to his head and face, the other has a leg injury.
It happened at around 2:30am in the area of Market Street, near to its junction with Wellington Street.
Anyone with information is asked to contact Police Headquarters on 631212.