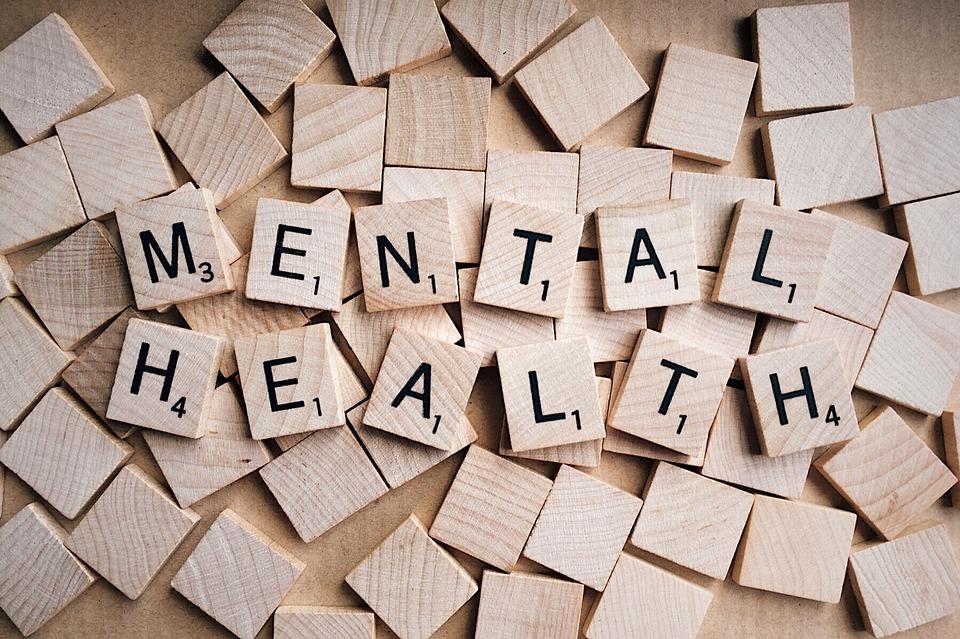 Two local mental health charities have partnered up to create a 'louder voice' in removing the stigma around mental health.
Isle Listen and REACH IOM are joining to shine a greater spotlight on the importance of mental health within our Island community.
The announcement coincides with Mental Health Awareness Week, which this year has the theme of loneliness.
Adam Hudgeon of REACH IOM says he feels that together, the two organisations can achieve even more and are 'louder' as a single voice championing positive mental health.