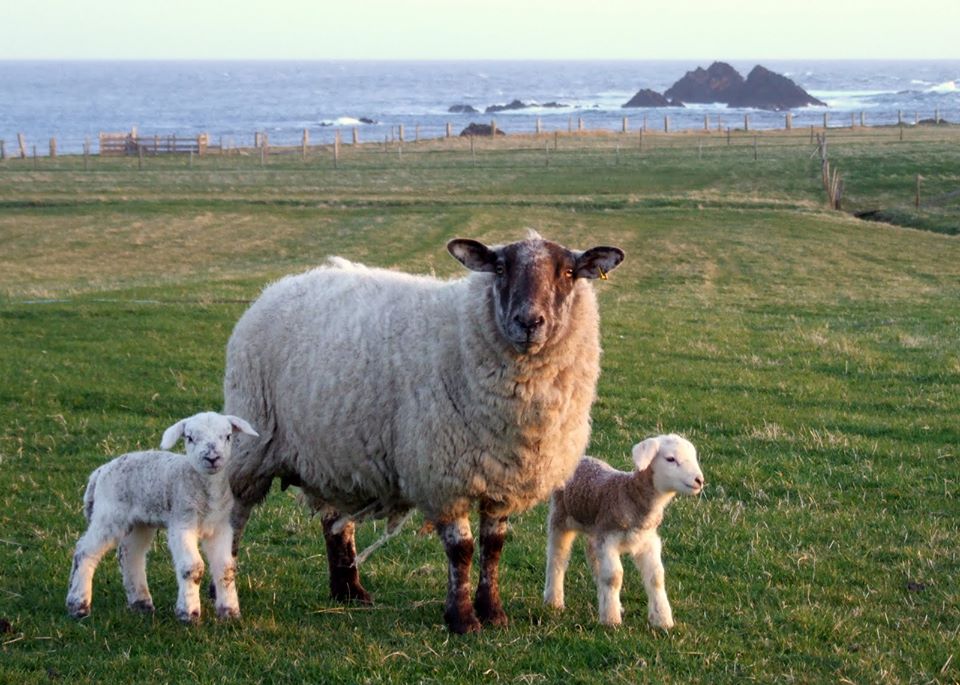 Two Lambs are missing on Island.
The Northern Neighbourhood Policing Team says two Texel Cross fattening lambs are missing from a field from Andreas.
The duo - who have green markings on their heads - were last seen on Burma Road and fed and checked on at 4pm yesterday afternoon.
The farmer was alerted at 9.30am this morning when several of the flock were found wandering the lane - with two unaccounted for.
If you have any information which could lead to the safe return of the lambs, you're asked to contact 812234.