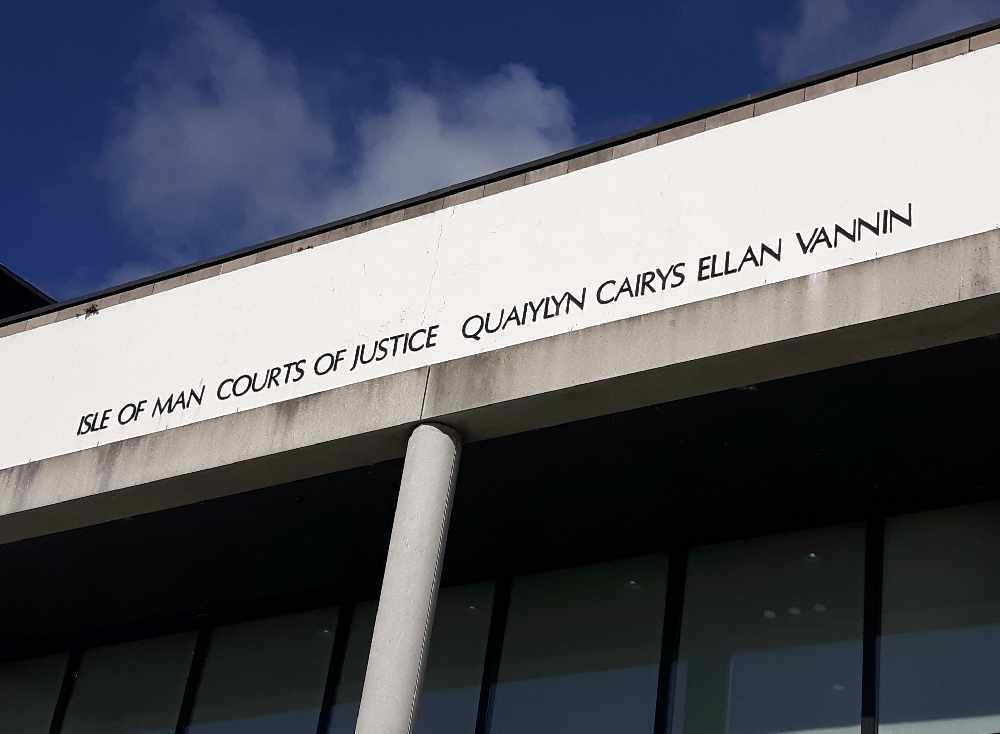 Coroner of inquests John Needham is due to open two hearings this afternoon.
At 2.30pm, he'll convene an inquest into the death of 30 year old Sandor Lajos Szabo from Douglas.
Later at 3pm, he'll open the case into the death of Scott Caldwell, who was aged 44 and from Douglas.
Both hearings will taken place at Douglas Courthouse.