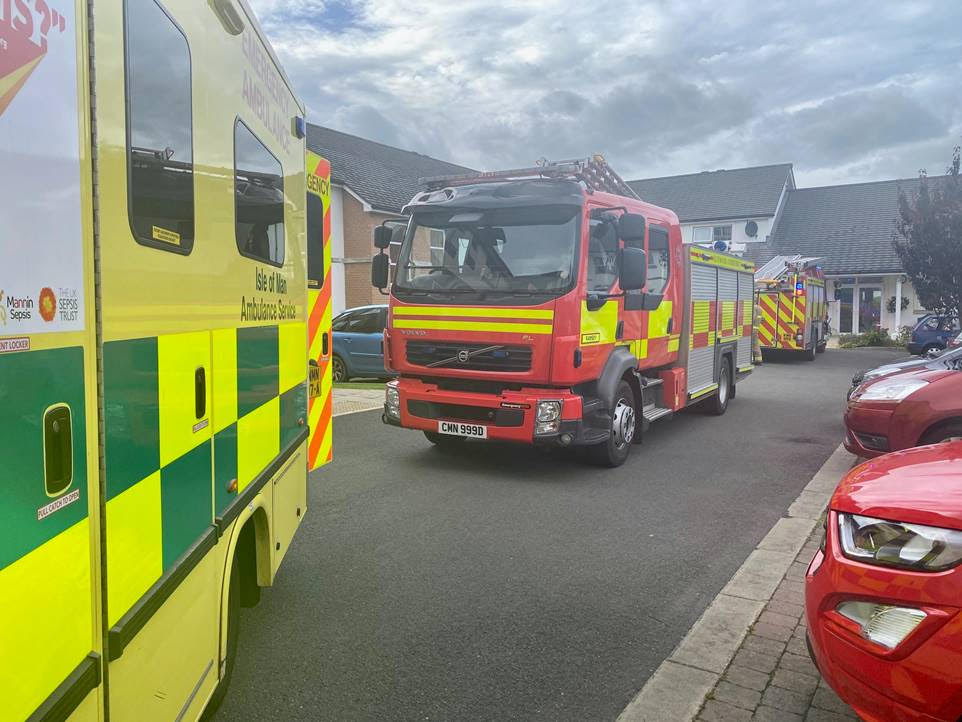 Emergency Services were called out after a property fire in Ramsey last night.
Just before 6pm, crews from Ramsey, Laxey, and Douglas were mobilised to a confirmed fire in the area of Bircham avenue close.
On arrival, the officer in charge noted everyone was out of the property and the blaze was confined to the kitchen.
Once extinguished, crews ventilated the property of smoke and remained at the scene for a further hour.
Two occupants received injures and were treated by paramedics - one from smoke inhalation and the other for minor burns.
Officers have confirmed the occupant was alerted by a working smoke alarm and are reminding people to make sure theirs are properly installed.