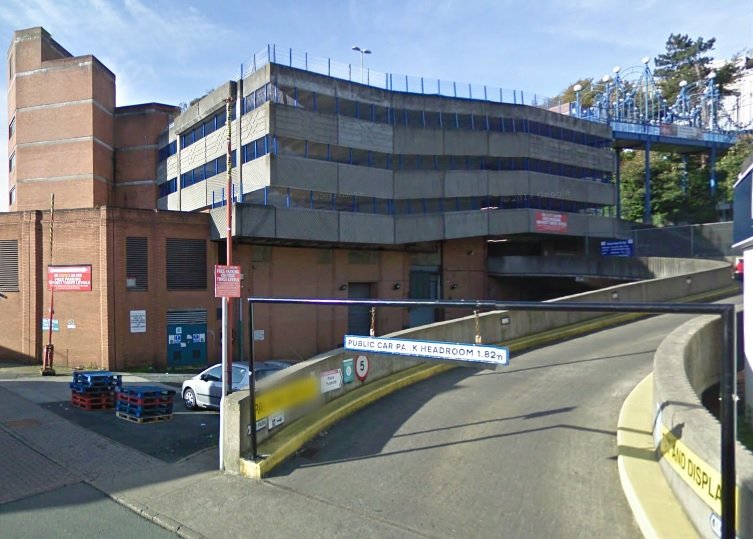 Two levels of a Douglas car park are now available for two-hour disc parking. 
It's been confirmed there are now 160 disc spaces at Chester Street car park which will be available on levels two and three.
Those affected by ongoing promenade disruption have also been given the entire 1st floor to leave their cars in until work is finished.
It comes as parking has become an increasing problem in the town due to the prom refurbishment and the handing back of the Lord Street bus site.