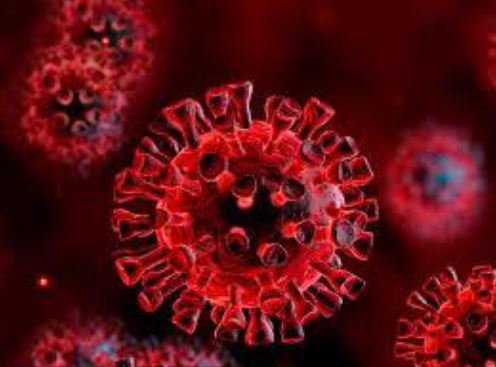 A further two Covid-19 deaths have been recorded on Island in the last week.  
According to the latest Public Health Surveillance report - the total number of deaths since the start of the pandemic now stands at 104.
However, the Island's 'R Number' has fallen to 0.38 - indicating a further fall in transmission rates.