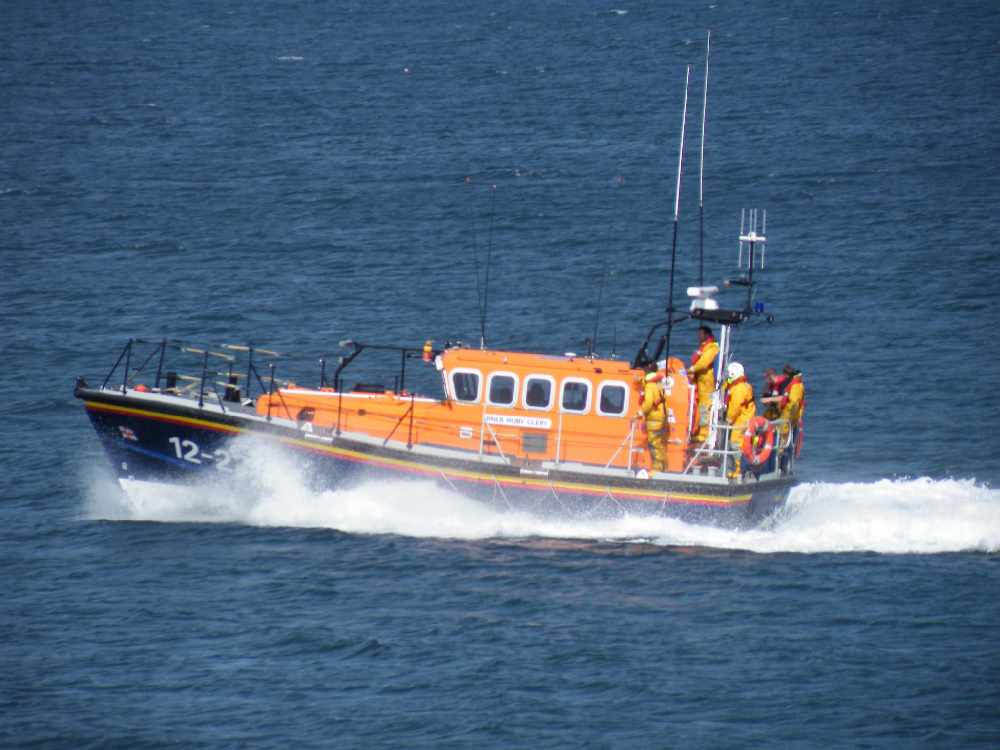 Peel's lifeboat was called out twice in just 24 hours at the weekend.
At around 9.40pm on Saturday, five people were stranded on a boat which ran out of fuel returning from Northern Ireland.
And shortly before 6pm on Sunday, three people had to be rescued after their boat suffered engine failure around a mile off the Island's west coast.
Nobody was hurt in either incident.