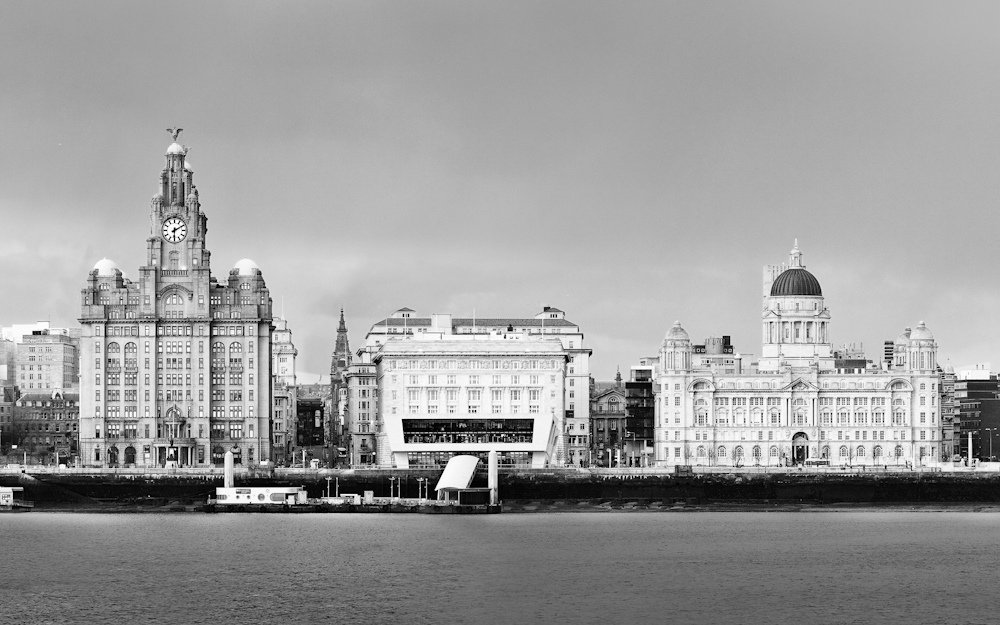 Police on Merseyside say thieves have been targeting bikers on their way to the Island.
The UK force has taken to Twitter to urge bikers to keep their machines safe and secure while left unattended.
Over the past few days, a number of bikes have been stolen on their way to catch the ferry at Liverpool Pier Head.
At least two people have been arrested over the thefts.
We've had a couple of bikes stolen the last couple of days from bikers going to #IOMTT. Please make sure bikes secured when left unattended pic.twitter.com/PUmTBFXkN7

— Roads Policing Unit (@MerPolTraffic) May 29, 2017
Two arrested for stealing a motorbike from someone staying over for the TT races. Further thefts prevented and drug drive for good measure. pic.twitter.com/52fmtLZayV

— Roads Policing Unit (@MerPolTraffic) May 30, 2017