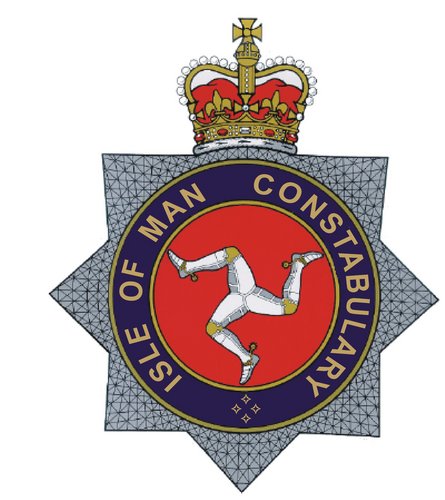 Two people have been arrested after a man was seriously injured during an incident in Ramsey yesterday morning.
Police were called to the Bowring Road area at around 11.40am on Saturday to reports a 29-year-old man had been assaulted.
At the scene, officers and paramedics discovered the man had suffered serious but non-life threatening injuries and has since received treatment at Noble's Hospital.
Inspector Neil Craig has since confirmed two males from the local area have been arrested in connection with the incident and are currently being detained at Police Headquarters whilst investigations continue.
Authorities add enquiries carried out suggest all parties involved were known to each other and there was no direct risk to members of the general public.
The constabulary says no further details will be released at this time and residents are being urged not to speculate on what has happened.
Meanwhile, Police are still appealing for any information which could help with investigations.
Anyone who thinks they have details which could help with enquiries are asked to call Police Headquarters on 631 212 or Crimestoppers anonymously on 0800 555 111.