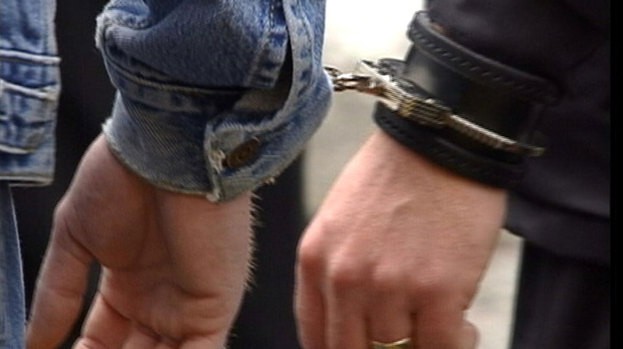 Two people have been arrested following a fight outside 1886 in Douglas.
Police say the incident happened in the early hours of Sunday morning and resulted in a man suffering a minor head injury.
The two people were arrested at the scene and are now being questioned by police.
Officers now want to speak to anyone with information, and are asking witnesses to call 63130.