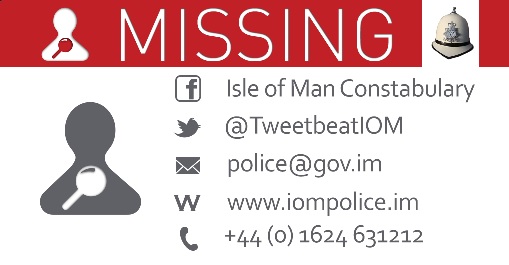 Police have launched a new round the clock online Twitter service.
Tweet Beat gives twitter users' direct contact with a police officer on the beat – who will use the platform to publish regular updates, alerts and warnings.
It's hoped it will go well beyond the standard Facebook and Twitter updates that have become popular in recent years.
You can find the feed by following @tweetbeatIOM.
Jim Gamble is chief executive of Unique Safe and Secure – he's helped police to launch the initiative: