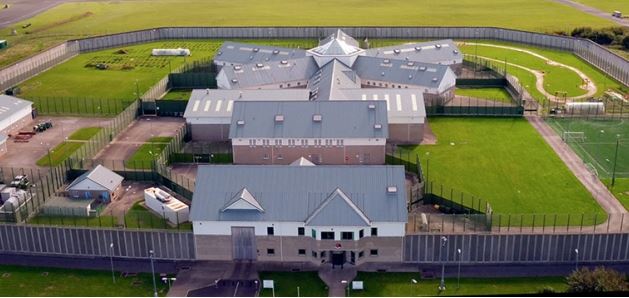 A new TV series showing life inside the Island's prison begins this month.
The show called 'The Best Little Prison in Britain?' airing on ITV next week goes behind its walls to tell the stories of both inmates and officers.
Over the course of the six-part series viewers will see some of the big characters around the cells and wings including Governor Bob, singing prison officer Jonesy along with a number of inmates being held inside.
The first episode will start at 8pm on Wednesday, July 31.