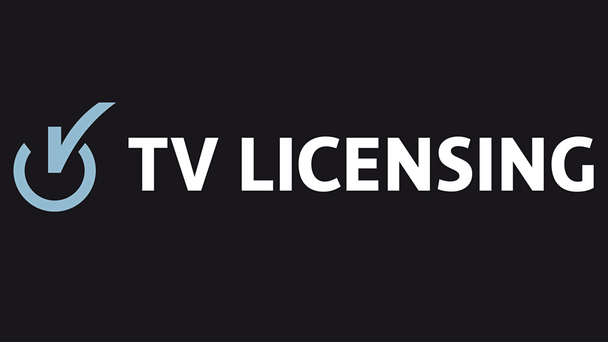 Money given to the over-75s to cover their TV licence won't be classed as taxable income - if Tynwald approves new rules this month.
Treasury Minister Alf Cannan will lay an order before the court which would make the payments tax-free.
Previously the government's TV licence refund scheme for older people had been exempt from income tax.
However new rules introduced in November hadn't made it clear whether people would have to declare the money from government to the taxman.