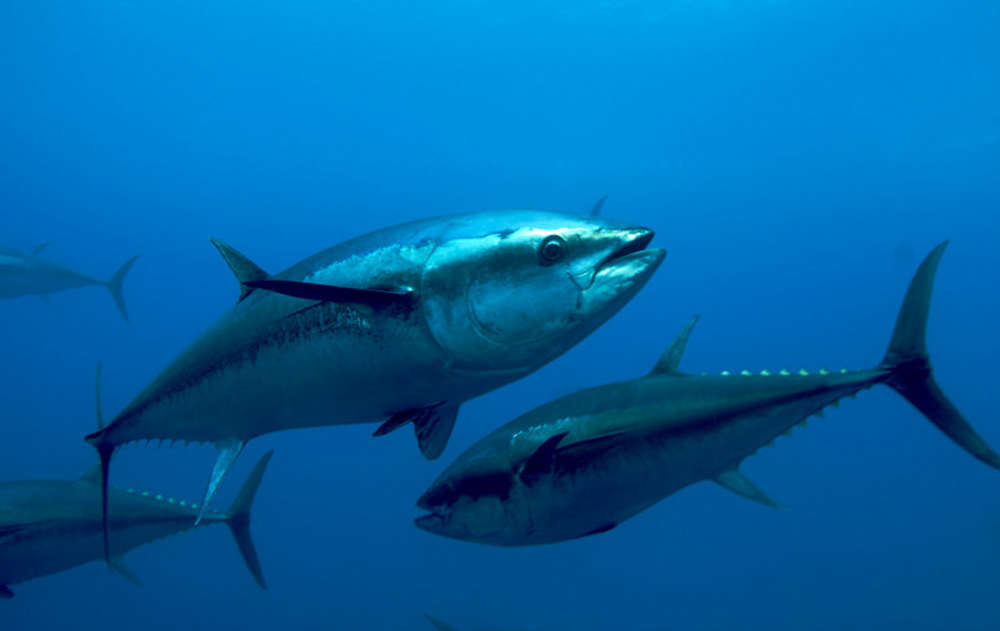 The government's urging people to report sightings of a rarely-seen fish spotted in Manx waters this week.
Three or four Atlantic Bluefin tuna, each between 1.6 and three metres long, were seen by two Northern Irish boats fishing for Herring.
The Department for Environment, Food and Agriculture says it hasn't verified the sighting but has spoken to the crews.
It's now asking people to get in touch by email to fisheriesenquiries.defa@gov.Im or by calling 685857 if they spot any of the fish.