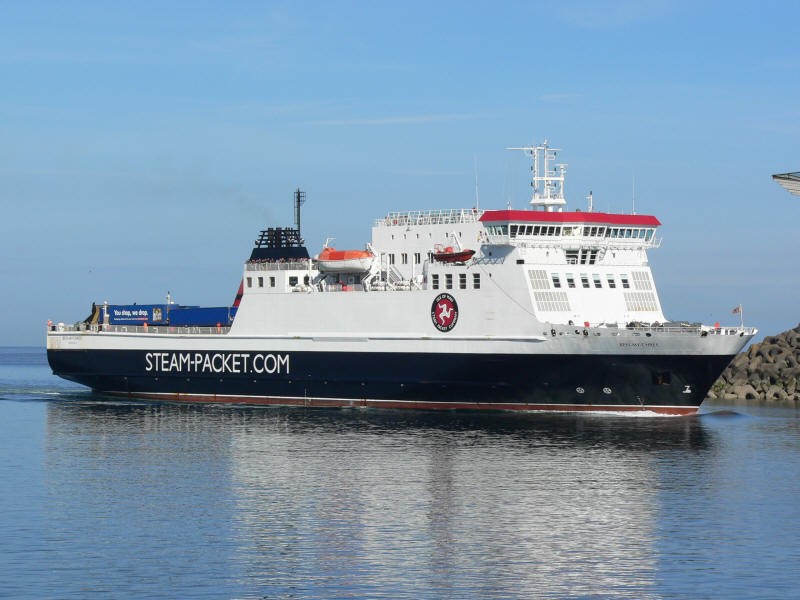 Sailings this morning and this afternoon are set to go ahead as planned.
The Steam Packet Company has confirmed the 8.45am Ben-my-Chree service to Heysham and its return at 2.15pm will depart on time.
It comes after both crossings were in doubt yesterday due to adverse weather conditions.
Tonight's 7.45pm voyage to the Lancashire port is also expected to take place as normal.