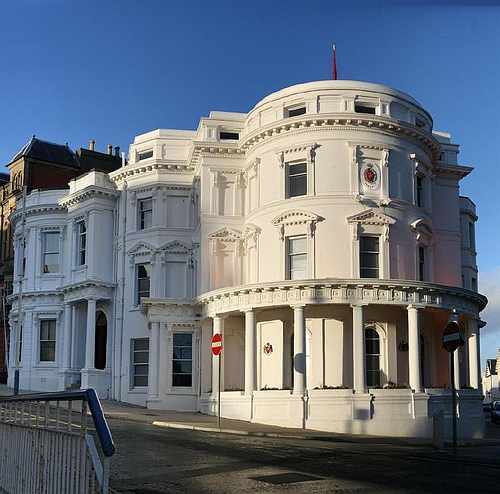 Tynwald will be asked to approve the recommendations made in a damning report into an expensive TT sponsorship deal.
The Public Accounts Committee produced a report into a costly deal that the then Department of Tourism and Leisure entered into with a marketing company called Signature.

It cost well over a million pounds in total but didn't manage to make the TT races any more lucrative.

Despite the value of the deal the former department didn't put it out for tender and the investigating committee found it was just one of a number of TT related contracts that were mishandled.

The report's recommendations include increased scrutiny from the Treasury when a so-called FD8 waiver is used to bypass the need for contracts to go out tender.

The recommendations will go before Tynwald at this month's sitting.