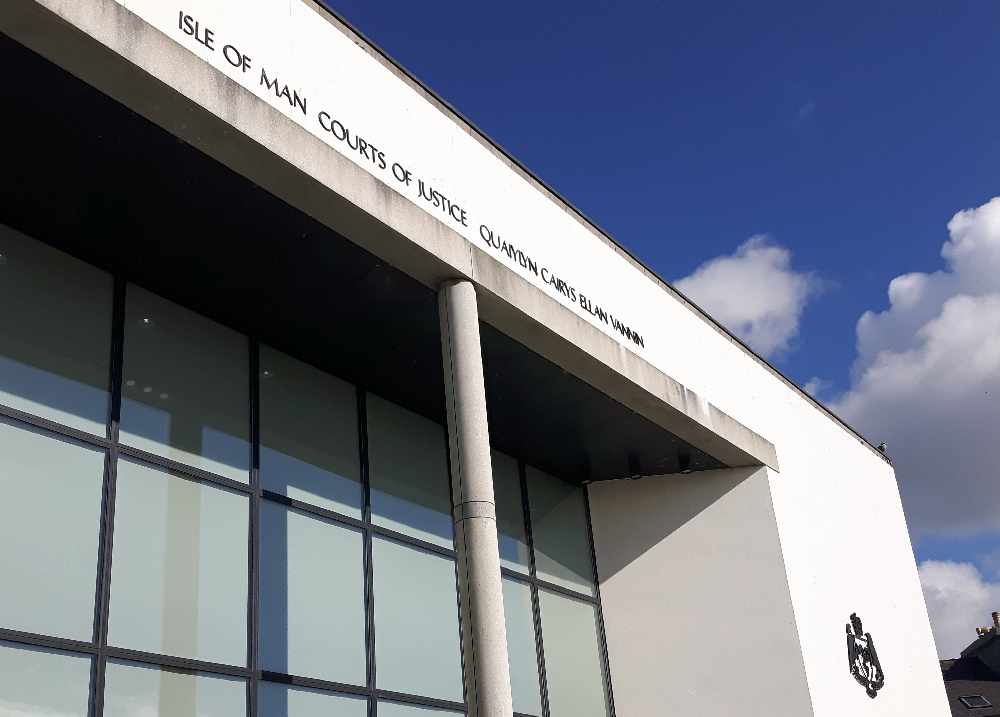 A Spanish TT visitor who crossed closed roads has been fined £250.
Ricardo Aldasoro admitted breaching the Island's roadracing laws when he appeared before magistrates at Douglas Courthouse.
The hearing was told the 48 year old had been watching racing on Main Road in Crosby on Wednesday, June 5.
At around 3.30pm marshals watched as he crossed the road before the roads open car had gone past.
His advocate told the court the electrician had been sitting next to a woman who told him the roads were reopening, and a mistranslation meant he thought they had already done so.
He said Aldasoro was extremely remorseful for his actions.
Magistrates fined him £250 and ordered him to pay £125 costs immediately or face serving 21 days in prison.