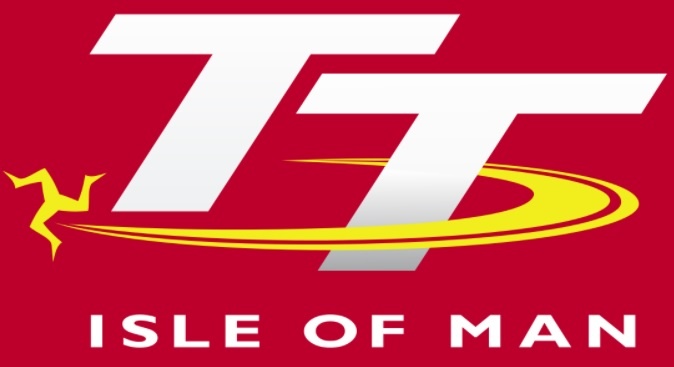 Details of the next few days racing schedules have been released.
Following today's second superbike race being postponed until tomorrow, roads - with the exception of the Mountain Road - are now open.
Tonight the lightweight, Superbike, Sidecar and TT Zero Qualifying are all expected to take place - with roads closing at 6pm and then re-opening at 9.30pm.
Meanwhile, tomorrow afternoon The RL360 Superstock Race gets underway at 12.15pm, with the Locate.im Sidecar next and then the SES TT Zero race.
In the evening the third Supersport race and Senior qualifying will take place.
Then, on Friday the Senior TT race has been brought forward to 10.30am because of adverse weather conditions.